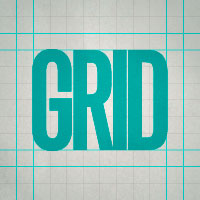 A grid, or typographic grid, is a series of horizontal and vertical lines used to align text and images. A way to bring peace and structure to your design. But where did it come from? And how do you make one in Photoshop, Illustrator and InDesign?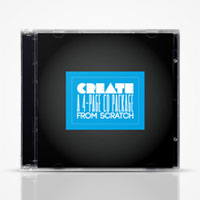 Written on Tuesday, May 24th, 2011 in
Tutorials
In this series we're going to create a print-ready 4-page cd package using InDesign. If we take a look at a standard jewel case cd we'll see it's made up out of 3 things. A booklet, tray card and cd. In part one we're going to start with the 4 page booklet.