Currently Browsing »
Tutorials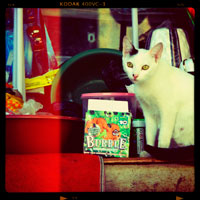 Written on Monday, July 18th, 2011 in
Tutorials
In our previous article we talked about the history of Toy Cameras, those who haven't read it can do so right here. Today I'm going to show you how to get that real toy camera effect on any of you digital pictures using Photoshop! We'll overhaul the colors, add a vignette, light leak and finish it with a kodak film border.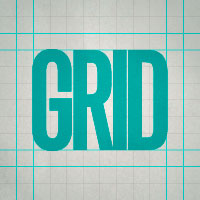 A grid, or typographic grid, is a series of horizontal and vertical lines used to align text and images. A way to bring peace and structure to your design. But where did it come from? And how do you make one in Photoshop, Illustrator and InDesign?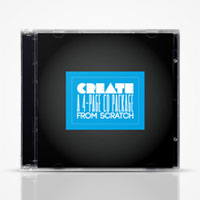 Written on Tuesday, May 24th, 2011 in
Tutorials
In this series we're going to create a print-ready 4-page cd package using InDesign. If we take a look at a standard jewel case cd we'll see it's made up out of 3 things. A booklet, tray card and cd. In part one we're going to start with the 4 page booklet.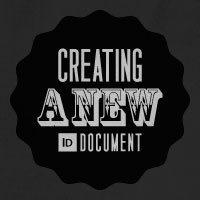 Creating a new InDesign document might seem extremely easy for a lot of people but there are lots of options to consider. So if you're new to InDesign or you just want to know what all those other weird things like Slug & Gutter mean, you're in the right place!