Tag Archives »
Illustrator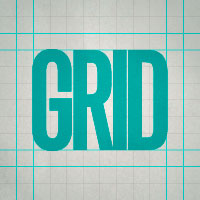 A grid, or typographic grid, is a series of horizontal and vertical lines used to align text and images. A way to bring peace and structure to your design. But where did it come from? And how do you make one in Photoshop, Illustrator and InDesign?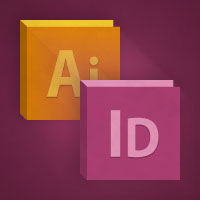 Copy/paste, everyone knows it, everyone uses it. But did you know you can copy vectors from Illustrator and paste them straight in InDesign? The normal way to get a vector file in InDesign is to place it. Just like you would with an image file. So why copy/paste?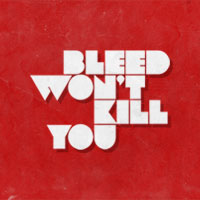 For a seasoned designer, setting a bleed is like opening a bottle of water. But there are still a lot of people who don't provide one in the files they send to the printer.
In most cases the printer will adapt your files so they can be printed without any problems. Problem solved? Yes, but every printer I know charges a hefty price for changes to be made.